Plumbing Services
Plumbing repairs, installations and emergency plumbing.
Plumbing Services in Gloucestershire
No matter your plumbing needs, PK Heating & Plumbing can deliver a prompt and professional plumbing service. Call us to discuss your requirements today.
Whether you have a leaking tap or a burst pipe that you need to fix immediately, call us. We provide a wide range for customers based in Gloucester and the surrounding areas. We also offer emergency plumbing services whenever possible.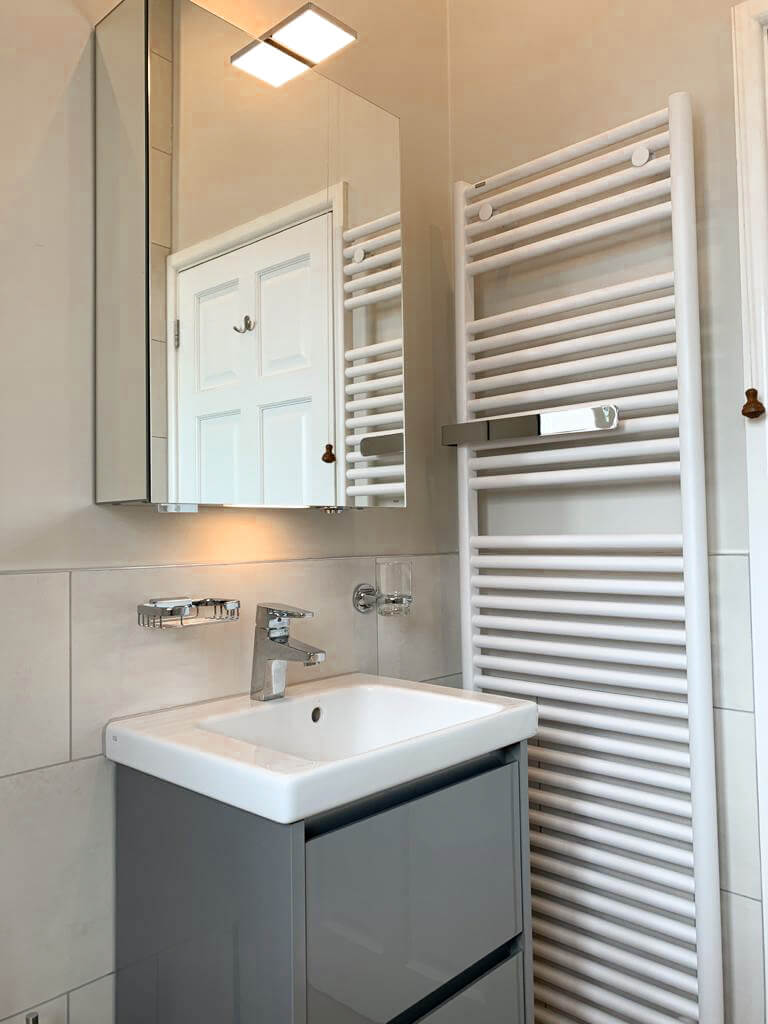 Our Plumbing Services Include
Get In Touch For A Free, No-Obligation Quote
Get in touch to discuss your requirements today. We will visit your home to understand your plumbing, take you through various options, and help you choose one that will suit your requirements.
Why Choose Us?
Gas Safe Registered – 548366
Other Services
Not what you're looking for? Check out some of our other heating & plumbing services.
Bathrooms
Whether you want to install a new bathroom or refurbish an existing one, at PK Heating & Plumbing, we can make it happen.
Central Heating
At PK Heating & Plumbing, our heating engineers can install and tune the central heating system to your home's unique specifications.